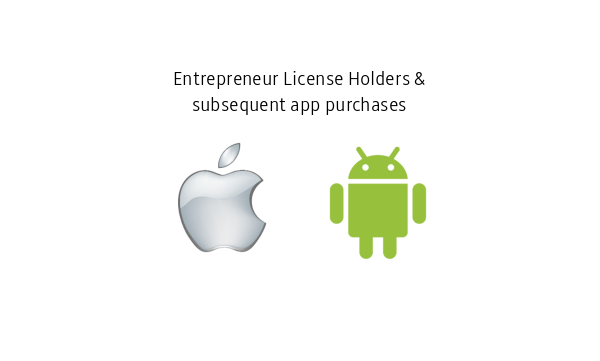 This service is to be used exclusively by Entreprenuer License holders and subsequent app purchases (up to the maximum number installations allowed with your license)
It includes logo, domain and splash screen customization, as well as publishing service for both apps. You are required to have your own Apple Developer (as an organization) and Google Play Developer accounts.
Checkout our demo apps if you haven't already: iOS app demo — Android app demo.