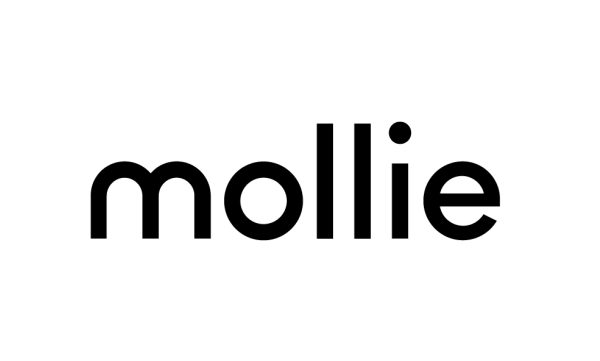 Mollie helps businesses of all sizes to sell and build more efficiently with a solid but easy-to-use payment solution.
With Mollie you can build your business wherever you want. Whether you want to grow internationally or focus on a specific market, Mollie supports all major payment methods.
Start growing your business today with effortless payments!
For more information visit: https://www.mollie.com/en/