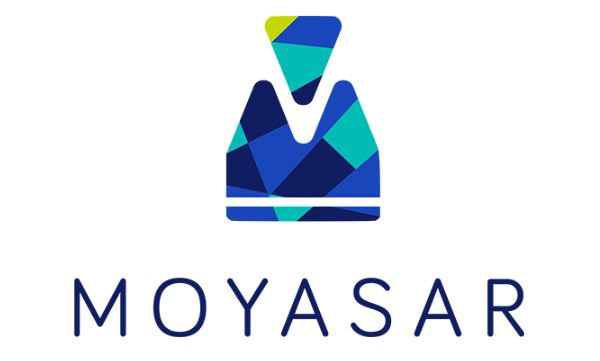 Moyasar provides ePayment solutions for businesses in Saudi Arabia. Moyasar (مُيسّر) is an arabic word that refers to both simplicity and usability. In essence, it means anything that is easy to do, use, or grasp.
Utilizing user-centered approach, their ePayment solutions are designed to:
offer rich and flexible features.
become usable and intuitive.
provide in detail reporting to allow instant and deep understanding of how your business runs
facilitate seamless integration with a large number of back-office systems (e.g., ERPs).
ensure high level of security and privacy protection.