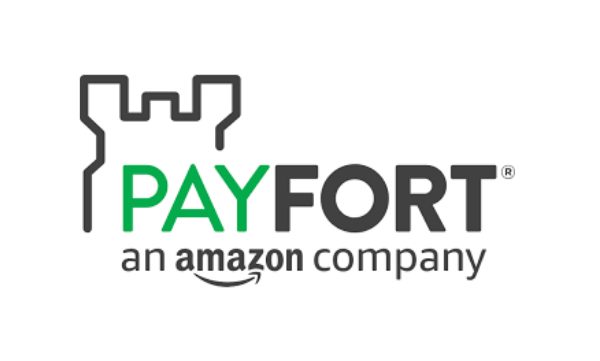 PAYFORT makes online payments safe and secure for buyers and sellers in the Arab world delivering a complete suite of payment solutions that cater to the needs of the region and are tailored to Arab online buying habits and trends.
They build trust between buyers and online sellers by enabling consumers to transact online using the payment options they prefer with complete security and peace of mind while supporting the most popular payment methods available globally.
PAYFORT is an Amazon Company, established in 2013. PAYFORT is regional expert in payment processing technology and solutions across major markets in the GCC & Levant countries, operating in UAE, Egypt, Saudi Arabia, Lebanon, Jordan and Qatar.
For more information visit: https://www.payfort.com