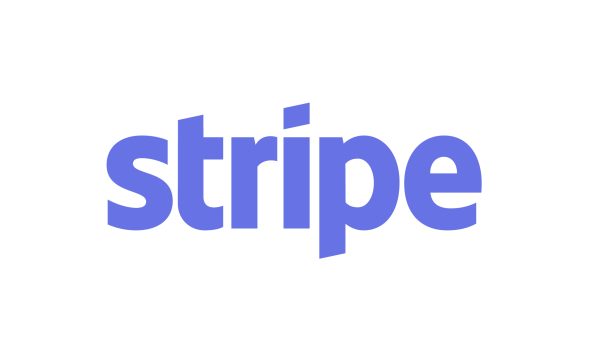 From startups to the world's largest companies, millions of companies in over 120 countries use Stripe to start, run, and scale their businesses.
Stripe is a technology company that builds economic infrastructure for the internet. Businesses of every size—from new startups to public companies—use their software to accept payments and manage their businesses online.
They work with financial institutions, regulators, payment networks, banks, and consumer wallets so businesses who run on Stripe don't have to.